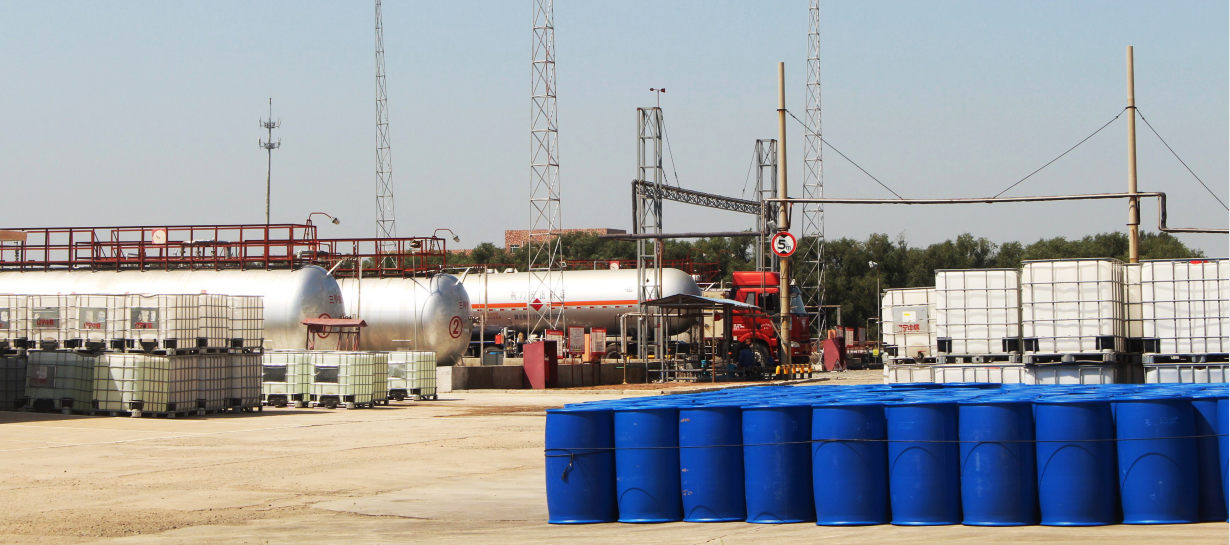 NOTICE OF MAINTENANCE
DEAR VALUED CUSTOMER,
PLEASE NOTE THAT WE WILL BE CARRING OUT THE ANNUAL MAINTENANCE FROM EARLY JULY AND LAST 30 DAYS.
OUR WORKSHOPS WILL SHUT DOWN DURING THIS TIME.
OUR OFFICE WILL REMAIN OPEN WITH USUAL BUSINESS HOURS.
YOU MAY PLACE THE ORDER BEFORE JUNE 27 IF IT IS POSSIBLE, AND WE WOULD PROCESS IT BEFORE THE MAINTENANCE. WE APOLOGISE IN ADVANCE FOR ANY INCONVENIENCE THAT MAY BE CAUSED. THANK YOU FOR YOUR PATIENCE AND UNDERSTANDING.